Wheels-930/911 Turbo Braid BZ (OEM Style)9"x17"ET30 & 11"x17"ET-0 (Rear) Complete Set of 4 Choose Finish G Body 930 Real Turbo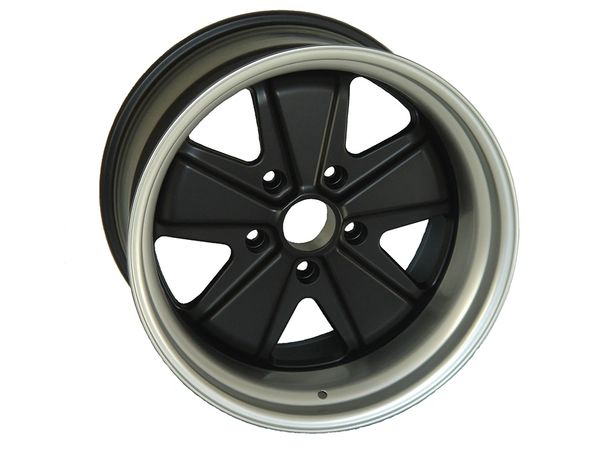 Wheels-930/911 Turbo Braid BZ (OEM Style)9"x17"ET30 & 11"x17"ET-0 (Rear) Complete Set of 4 Choose Finish G Body 930 Real Turbo
Bbbb Newly Released 17" Classic Porsche Wheels!

   Complete Set of 4- 9"x17"ET30 & 11"x17"ET0 For Factory Built 930 With Spacers Removed.                                                                              
• Designed specifically to fit 911, 964, 993 and even 996
• Lots of streetable 17" tire choices
• Proportionally accurate, deep dish
• Finest European quality
• Extends BRAID's legendary range of 15" and 16" Porsche wheels
• Strong, light and dependable
• Modern manufacture, not 30 year old welded centers

             All wheels come hub centric with ball seats. Weights-20 lbs. ET-0 Backspace-6" wheel sized to be used without rear factory spacers on 930/ OEM Turbo Look 491 Option. Finish-Silver/Black Center SB. Shipping included in price. Suggested Tire Size Rear is 315/35/17 on a 11"x17"wheel and is a perfect match with 245/45/17 on 9"x17" wheel on the front (both are 25.7"Ht).  

Choose Finish-Standard (OEM), Black, RSR